17. How to embed an iframe in your website
How to publish your badge on your website?
Once you have received the unique iframe badge code you can embed it easily on your website following these steps:
Go to the backend editor of the website
Open the text editor 
Add the iframe badge code
Save changes and update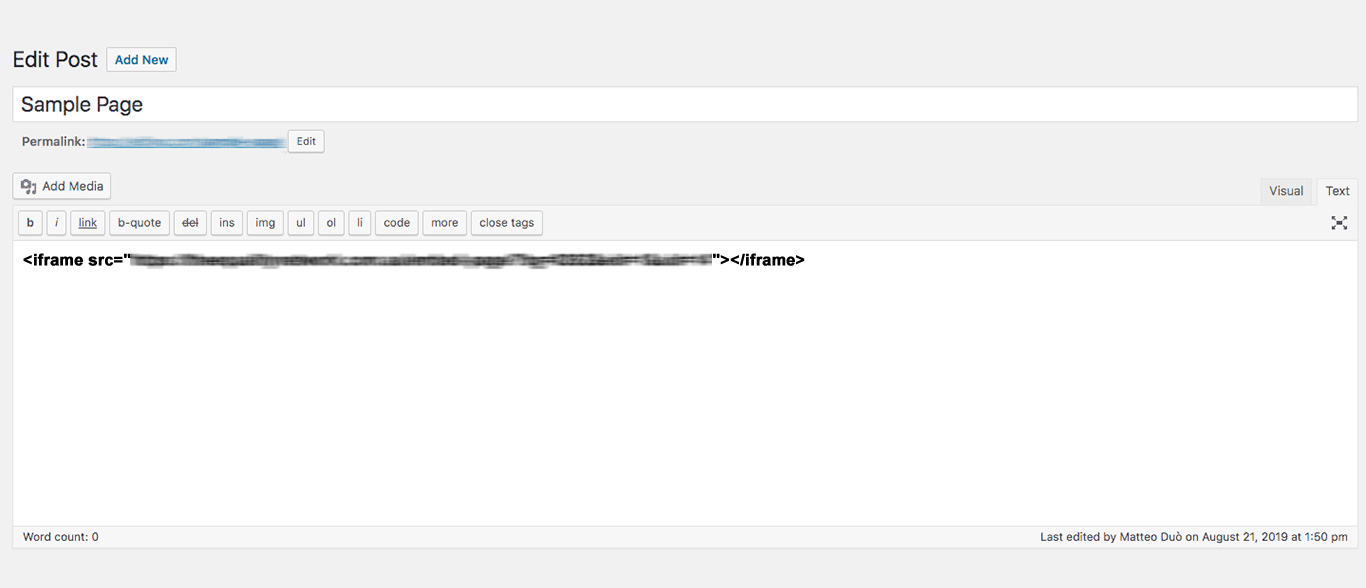 That's it.
Did this help? Thumbs up or down.
If you still any assistance with the course portal, please feel free to reach out to me.
To do so, please click on the "Still Need Help" button below and by filling out the contact form.