LGBTIQ+ Inclusion and
Diversity Training |
Online Courses
Sign up for our Introductory Course on
LGBTIQ+ inclusion and diversity!
NOW FREE!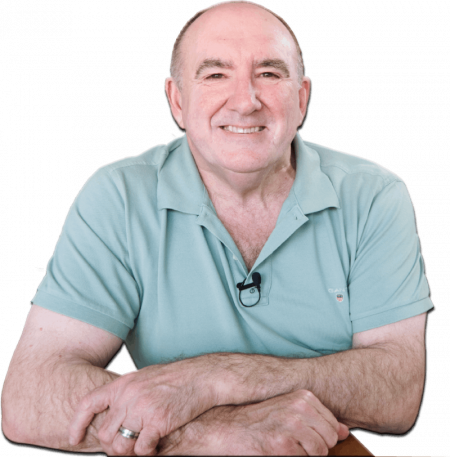 Need For LGBTIQ+
Inclusion Training
Create a safe work environment
Challenge unconscious biases & discrimination in the workplace  
Gain solidarity with LGBTIQ+ community
Become a good ally, and support LGBTIQ+ people in your circle
Understand your LGBTIQ+ clients
Learn LGBTIQ+ inclusive language and correct pronoun usage
Become an LGBTIQ+ friendly organisation
Build a reputation as an inclusive organisation
Online LGBTIQ+ Inclusion
Training Courses
Online training | On-demand video courses | Interactive quizzes | Online certification
Times have changed- have you? 
Face-to-Face LGBTIQ+ Inclusion Training Workshops
Want to make your workplace more inclusive? Looking to address LGBTIQ+ harassment, bullying and discrimination in the workplace but don't know where to begin?
The Equality Network will work with you on a face-to-face LGBTIQ+ inclusion course tailored to meet your requirements; alternatively, you may choose to do the course online.
As part of the training course, you receive the following benefits:
✓ 12 months' membership of The Equality Network
✓ Opportunity to connect with other businesses that are LGBTIQ+ inclusive 
✓ Certification as an LGBTIQ+ inclusive organisation
✓ Ongoing training to keep current with LGBTIQ+ trends and issues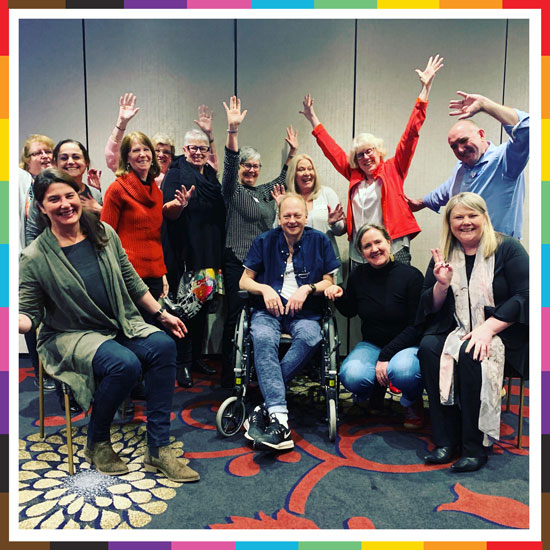 100% risk-free money back guarantee!
We offer a full refund to users who have purchased the course but couldn't find the time to access it
Subscribe to our newsletter for monthly updates!