Want to become more LGBTIQ+ Inclusive but not sure where to start?
LET'S CHAT! 
I'll show you how I can work with you to change your business and make it more inclusive.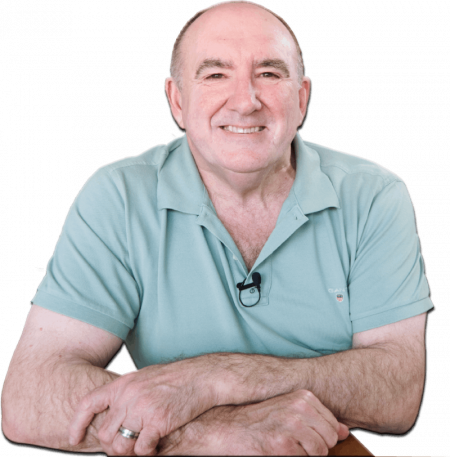 Need For LGBTIQ+
Inclusion Building
Create a safe work environment
Challenge unconscious biases & discrimination in the workplace  
Gain solidarity with LGBTIQ+ community
Become a good ally, and support LGBTIQ+ people in your circle
Understand your LGBTIQ+ clients
Learn LGBTIQ+ inclusive language and correct pronoun usage
Become an LGBTIQ+ friendly organisation
Build a reputation as an inclusive organisation
As part of your work with The Equality Network, you'll receive the following benefits:
✓ 12 months' membership of The Equality Network
✓ Opportunity to connect with other businesses that are LGBTIQ+ inclusive 
✓ Certification as an LGBTIQ+ inclusive organisation
✓ Ongoing training to keep current with LGBTIQ+ trends and issues
Times have changed- have you? 
LGBTIQ Inclusion
Building Partnership
Want to make your workplace more inclusive? 
Looking to address LGBTIQ+ harassment, bullying and discrimination in your workplace but don't know where to begin?
The Equality Network will work in partnership with you over the long-term, at your pace, to help build your LGBTIQ+ inclusion. 
Together, we'll create and deliver: 
a desktop audit of your website and paperwork (reports, programs, recruitment and other documentation, social media feeds, etc), to gauge how inclusive they are, including what you're already doing in the 'inclusion' space

an LGBTIQ

+

 inclusion course tailored to meet your requirements, delivered face-to-face or online or via a hybrid mode via Zoom

a series of deeper training options for those staff members who want them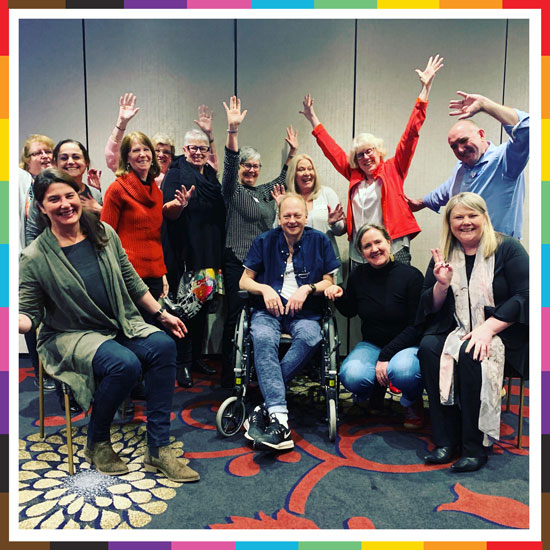 project-based inclusion work, to help you build safe spaces for LGBTIQ+ staff and clients to make sure they feel valued, respected, valued and heard
evidence-based improvements to how your organisation works
an LGBTIQ+ inclusion policy, underpinned by a rolling action plan, and accountability reporting, to ensure reachable goals are set, measured and met.
In addition, you'll have the opportunity to:
co-blog or guest blog with The Equality Network on topics that are of relevance to LGBTIQ

+

staff and clients

enable LGBTIQ

+

staff to tell their stories, to help other staff understand a diversity of perspectives and lived experiences

use existing structures to enable LGBTIQ

+

staff to share their knowledge in work teams

hold LGBTIQ

+

-focused small events to hear latest developments and issues in the LGBTIQ

+

community, to gain face-to-face access to inclusion experts

have staff interviewed by The Equality Network to discuss inclusion matters of relevant to your industry sector

hold Q&A Zoom sessions on LGBTIQ

+

issues in your industry sector.
100% risk-free money back guarantee!
We offer a full refund to users who have purchased the course but couldn't find the time to access it
Subscribe to our newsletter for monthly updates!