15. How to access my course/lesson once I have completed it?
How to access a course / lesson once I have completed it?
You can access any lesson or entire course after you have finished it by visiting the course landing page on the website after logging in to your account as shown below. 
Step1 – Login to your account and once in the dashboard, please click on Courses in the top menu.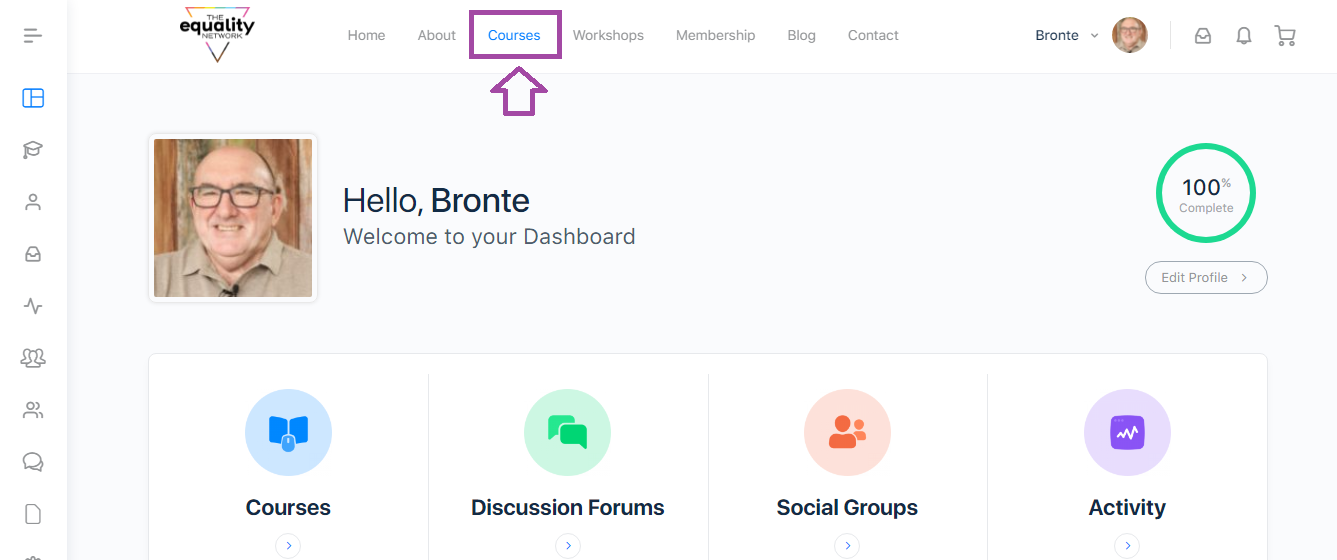 Step 2 – Please click on the specific course which you have access to and have started / completed in the past.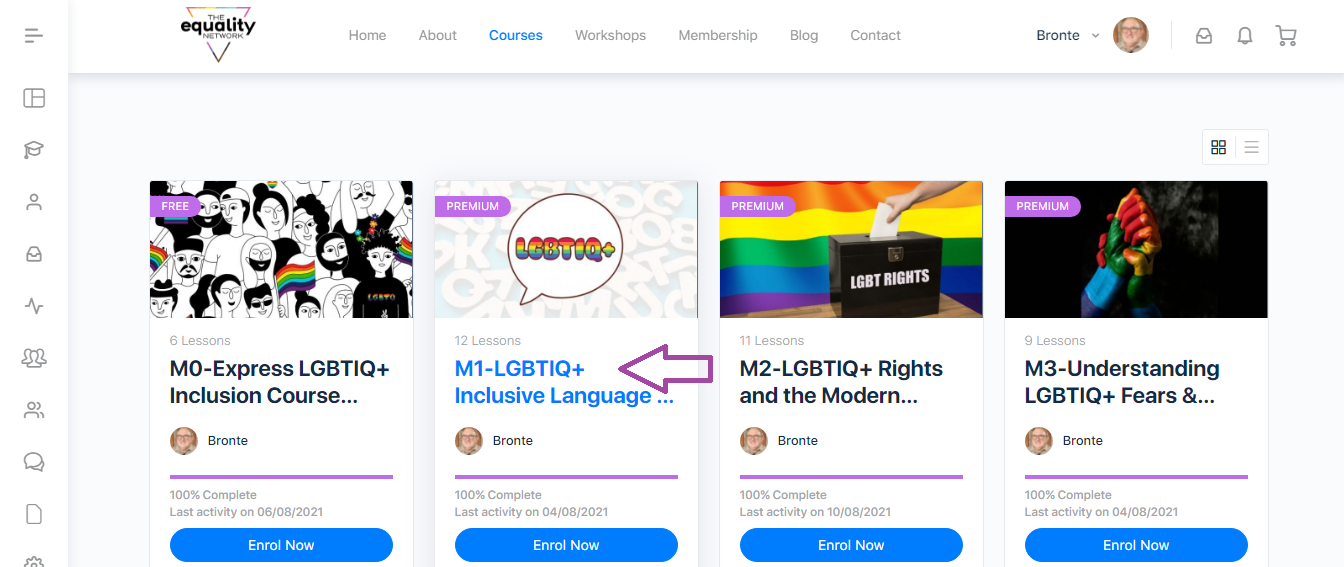 Step 3 – You can now scroll to the bottom of the page to the section under "COURSE CONTENT". The lessons which have been completed by you will be stroked off and you can jump to any one of them to re-access the specific lesson. 
That's it. You can now access the course again anytime. 
Did this help? Thumbs up or down.
If you still any assistance with the course portal, please feel free to reach out to me.
To do so, please click on the "Still Need Help" button below and by filling out the contact form.