LGBTIQ+ marriage equality in various countries and what does it mean.

LGBTIQ+ wedding ritual alternatives and how are they different from straight weddings.

Challenges you'll face when implementing LGBTIQ+ inclusive policies.
Dreadful mistakes made by LGBTIQ+ wedding vendors and how to avoid them.

A checklist to track how LGBTIQ+ inclusive your organization is.

Tips to become an inclusive credible LGBTIQ+ friendly business. 

Template to draft/update an inclusion policy.
Prerequisite- You must complete Module 3 course – "M3-Understanding LGBTIQ+ Fears & Struggles" before taking this course. 
Who Can Take This Course?
➢ Wedding vendors and celebrants
➢ Wedding photographers
➢ Wedding planners and caterers
➢ Team managers and employers
➢ Small-scale business owners
➢ Professionals from any field
➢ Anyone who wants to learn more about the LGBTIQ+ community!
☑ Lifetime access to the course
☑ Short 5-10min sections
☑ Pause and resume the course at your convenience
☑ Additional reading material and resources
Let's make your organisation LGBTIQ+ friendly!
With the Marriage Equality Act finally passed in December 2017, LGBTIQ+ couples finally have the right to marry and enjoy the legal benefits of a married couple. 
However, simply legalising LGBTIQ+ marriage is not enough. There needs to be changes in the grassroot level, i.e. in the Australian wedding industry. 
Inclusivity is the need of the hour and it makes me very happy to see wedding vendors, suppliers, celebrants and other businesses make an effort to become LGBTIQ+ friendly. 
In this module, I will be talking about:
What does LGBTIQ+ inclusivity mean?

Marriage Equality and its impact on LGBTIQ+ people.

How wedding traditions are gendered and can be tweaked for LGBTIQ+ ceremonies?

Why do most LGBTIQ+ couples prefer legal-only ceremonies?

How to approach and interact with an LGBTIQ+ couple?

Some dreadful mistakes that can ruin the wedding ceremony and how to avoid them.

A short checklist to see if your business is LGBTIQ+ inclusive or not.

Few tips to become an LGBTIQ+ inclusive organisation.

How to be a good ally in the LGBTIQ+ movement.

The importance of LGBTIQ+ inclusion policy and how to draft one.
About Instructor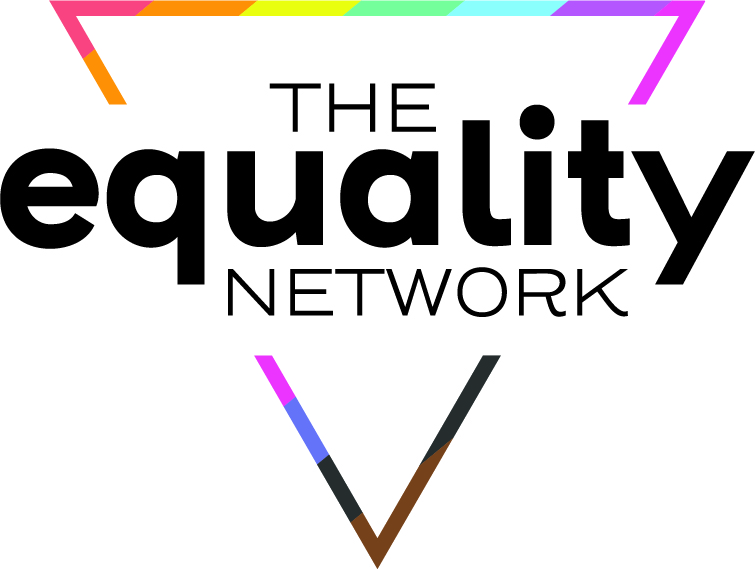 Login
Accessing this course requires a login. Please enter your credentials below!