Explaining the terms "in the closet" and "coming out".

The meaning of the bits of the LGBTIQ+ acronym.

Explaining terms such as intersex, non-binary, polyamorous etc.
Understanding correct pronoun usage.

Symbols, signs, and flags used in the LGBTIQ+ community. 

Becoming a better ally to LGBTIQ+ people. 

Dos and don'ts of interacting with members of the LGBTIQ+ community.
Prerequisite- You must complete Module 3 course – "M3-Understanding LGBTIQ+ Fears & Struggles" before taking this course. 
Who Can Take This Course?
➢ Parents and friends of LGBTIQ+ people of all ages
➢ School teachers, sports mates work colleagues who want to be good allies of LGBTIQ+ people
➢ Anyone who wants to learn more about the LGBTIQ+ community!
☑ Lifetime access to the course
☑ Short 5-10min sections
☑ Pause and resume the course at your convenience
☑ Additional reading material and resources
So, a close friend or family member has recently come out to you and you don't know how to respond?
Or maybe you have a colleague at your workplace who's bullied because of their orientation and you want to help but don't know how? 
And what does "coming out of the closet" really mean? 
This course is for all such confused allies who want to show their support but fear accidentally offending or hurting their loved one in the process. 
Bronte covers some basic concepts and aspects of the LGBTIQ+ community. He then goes on to explain the LGBTIQ+ acronym, defining each term and what it signifies. 
Bronte also focuses on using inclusive language, addressing someone with their preferred pronouns to show respect and solidarity with your LGBTIQ+ friend/family/colleague 
Here, you'll learn:
What "in the closet" and "coming out" means. 

The difference between sex, gender identity and sexuality.

The meaning of the LGBTIQ+ acronym.

The meaning of other terms such as non-binary, asexual, polyamorous, etc. 

Why pronouns are so important for LGBTIQ+ people. 

How to inquire about a person's pronouns and their sexual orientation.

Some common fears/concerns that you might have about your loved one who's come out?

What else you can do to show your support.
About Instructor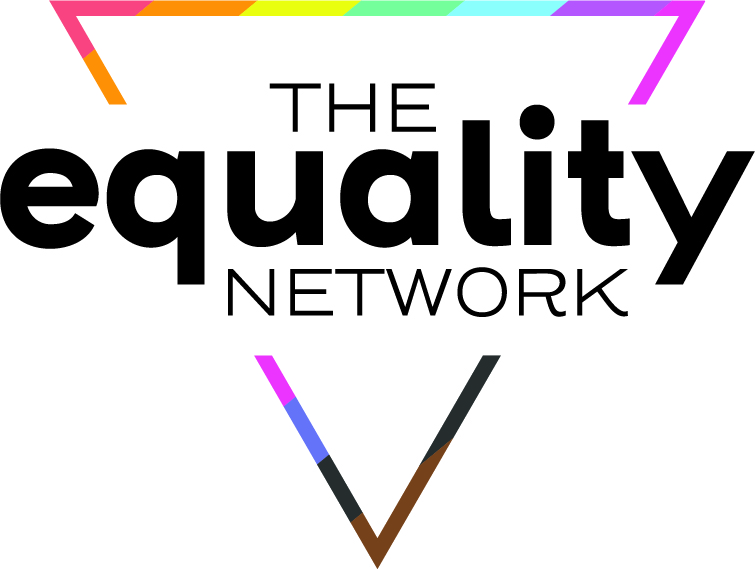 Login
Accessing this course requires a login. Please enter your credentials below!