Common assumptions about LGBTIQ+ people.

Inappropriate questions asked of LGBTIQ+ people.

LGBTIQ+ mental health statistics, compared with mental health statistics of the general population.
Safety of LGBTIQ+ people in public spaces.

Put yourself in the shoes of a queer person for a brief time.

A guided fantasy in which straight people are the minority group.
Prerequisite: You must complete Module 2 course – "M2-LGBTIQ+ Rights and the Modern LGBTIQ+ Movement" before starting this course.
Who Can Take This Course?
➢ Wedding vendors and celebrants
➢ Funeral celebrants
➢ Team managers and employers
➢ Small-scale business owners
➢ Professionals from any field
➢ Anyone who wants to learn more about the LGBTIQ+ community!
☑ Lifetime access to the course
☑ Short 5-10min sections
☑ Pause and resume the course at your convenience
☑ Additional reading material and resources
Walk a mile in the shoes of a queer person
"When did you choose to be gay?" "I have a gay friend you should totally date them!" "So, who is the man in the relationship?" 
These are some common questions and assumptions people often make about people on the LGBTIQ+ spectrum. 
Now, let's turn the tables. Imagine if someone asked these same questions to a straight person:
"When did you decide to become straight?" "It's just a phase, you'll get over it soon" "Heterosexuality is unnatural and a sin in the eyes of God" "I have a straight friend, maybe you know them?" 
These questions sound odd, insensitive, and invasive right? 
In this course, you get a glimpse of the abuse and discrimination a queer person faces simply for expressing their gender identity and sexual orientation. 
The course in a nutshell:
The harmful effects of stereotyping LGBTIQ+ people and not respecting their privacy.

How safe are LGBTIQ+ people public spaces.

Navigate through hypothetical situations as a queer person.

A guided fantasy- homonormative world where straight people are discriminated against and abused. 

Understand. depression, self-harm tendencies and suicidal rates in LGBTIQ+ youth.
About Instructor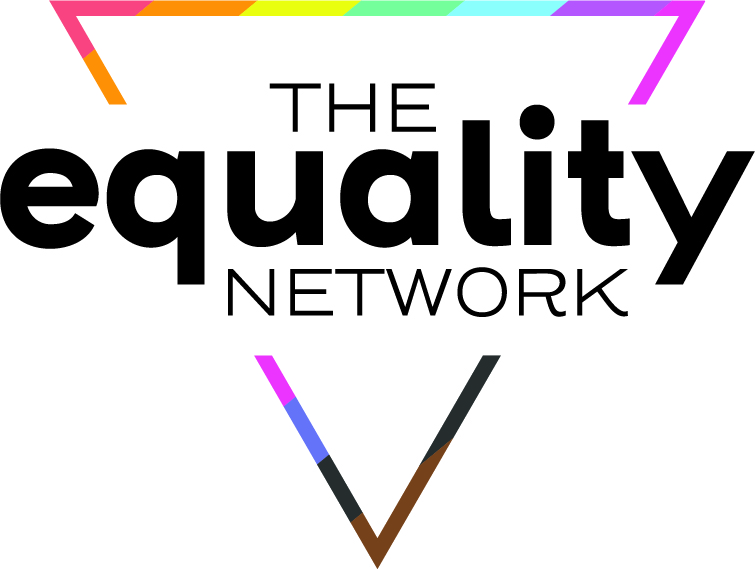 Login
Accessing this course requires a login. Please enter your credentials below!