How's your gaydar / LGBTIQ+ knowledge?

The difference between 'equality' and 'equity'.

Some countries that are friendly and some that are unfriendly for LGBTIQ+ people.
How different life's milestones are for members of the LGBTIQ+ community.

Reflecting on the personal, legal and professional struggles of LGBTIQ+ people. 

Major events in LGBTIQ+ history that shaped the modern queer movement. 
Prerequisite: You must complete the first Module course – "M1-LGBTIQ+ Inclusive Language & Correct Pronoun Usage" before starting this course.
Who Can Take This Course?
➢ Wedding vendors and celebrants
➢ Funeral celebrants
➢ Team managers and employers
➢ Small-scale business owners
➢ Professionals from any field
➢ Anyone who wants to learn more about the LGBTIQ+ community!
☑ Lifetime access to the course
☑ Short 5-10min sections
☑ Pause and resume the course at your convenience
☑ Additional reading material and resources
Let's dive deeper into the LGBTIQ+ Movement
In an ideal world, everyone would have access to the same resources and rights. However, reality is a different picture. The LGBTIQ+ movement is testimony to the fact that legal and human rights are not accessible to all. 
LGBTIQ+ inclusivity goes deeper than tokenistic office policies. Empathy, Equality and Equity is the need of the hour. 
In this course, you will learn about
The gaydar,

i.e. an intuitive understanding of someone's sexual orientation

The archaic

gender roles and stereotypes

that force LGBTIQ+ people to hide their identity

Why

special measures

are required to uplift people who identify on the LGBTIQ+ spectrum

The difference between

equality and equity

in the context of the queer movement 

The

legal rights of LGBTIQ+ people

including marriage equality, equity in pay etc. 

A list of

countries where LGBTIQ+ people are safe

and countries where they are not welcome 

How LGBTIQ+ people have

different experiences

in their childhood, teens, adulthood when compared to cis-straight folk 

The

struggles, abuse, discrimination and violence

faced by LGBTIQ+ people

The

major events in the LGBTIQ+ movement

including the Harry Hay case, Stonewall Riots, etc. 
About Instructor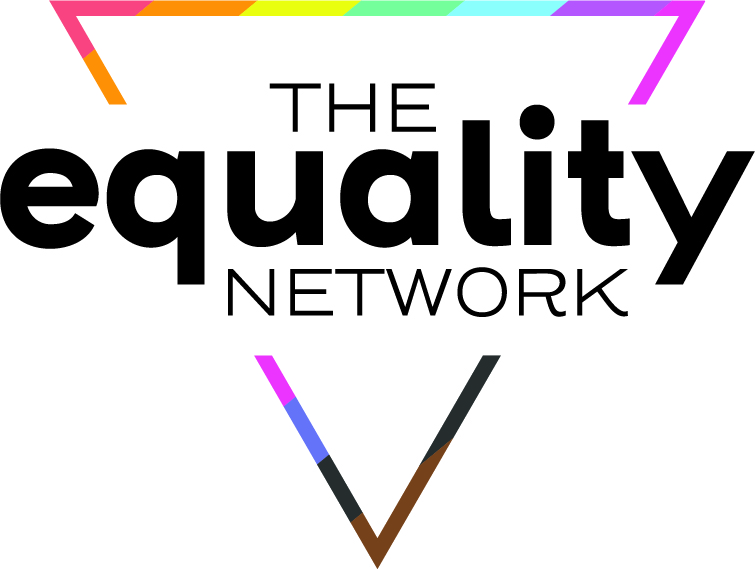 Login
Accessing this course requires a login. Please enter your credentials below!