What is the safe space sign? Why is it important?

What does the LGBTIQ+ acronym stand for?

Why are pronouns so important in the LGBTIQ+ community and how do you get them right?
What does each flag in the rainbow community represent?

What are some LGBTIQ+ inclusive terms used in the rainbow community?

What are some assumptions and stereotypes about the LGBTIQ+ community that you must avoid?
Prerequisite: No prerequisite for this course.
Who Can Take This Course?
➢ Small-business owners
➢ Managers and team leaders
➢ Professionals from any field
➢ Wedding Professionals
➢ Funeral Professionals
➢ Anyone who wants to learn about the LGBTIQ+ community!
☑ Lifetime access to the course
☑ Short 5-10min sections
☑ Pause and resume the course at your convenience
☑ Additional reading material and resources
Are you using LGBTIQ+ inclusive language in your workplace, events or team meetings? What about the flyers, brochures, emails circulated around the office? Are they accessible and inclusive for everyone? 
LGBTIQ+ awareness is crucial if you want to build a safe, inclusive space for everyone in your team. 
In this course, you can learn about the important terms used in the rainbow community, what each of the letters in the acronym stands for and the best ways to make LGBTIQ+ feel comfortable and valued. 
Here is a short breakdown of what you'll learn in this course
The 

safe space sign

and why you might it at your events, meetings, workplace, etc.

The difference between 

sex and gender.

The various terms used to describe identities and sexualities across the rainbow spectrum including

gay, lesbian, bisexual, transgender, intersex, non-binary, gender diverse, polyamorous 

etc.  

The 

LGBTIQ+ acronym

 and what each letter stands for (including the "+" sign, yes that's important as well!).

Some 

common assumptions 

that people have about the LGBTIQ+ community and why they can be offensive.

The importance of using 

correct pronouns

. 

The different

LGBTIQ+ flags 

and what they represent.

The term 

"coming out of the closet"

 and why it's difficult for many LGBTIQ+ people to express themselves freely. 
About Instructor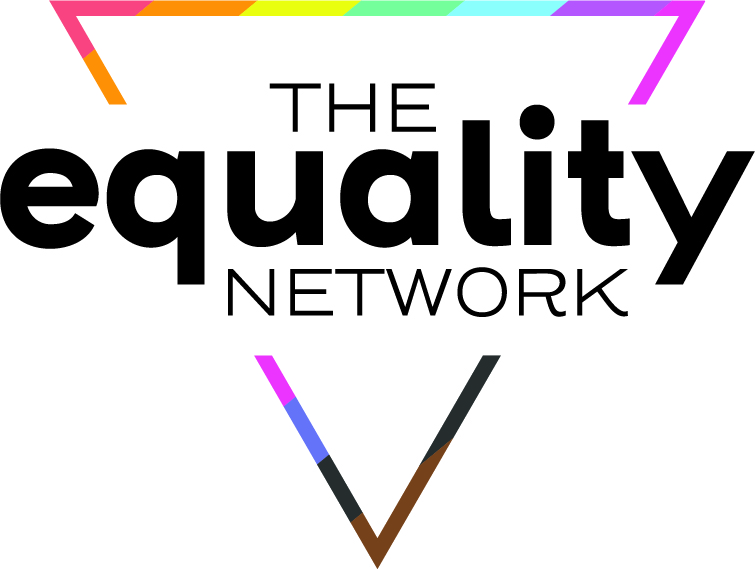 Login
Accessing this course requires a login. Please enter your credentials below!