What does "in the closet" mean?

Correct pronoun usage, respecting individuals' gender identity and sexual orientation.

How the life milestone experiences of LGBTIQ+ people may vary from those of straight people.
Why don't more people from the LGBTIQ+ community "come out of the closet"?

How to interact with and address someone from the LGBTIQ+ community, respectfully?

The difference between 'equality', 'equity' and 'liberation'.
Prerequisite: No prerequisite for this course.
Who Can Take This Course?
➢ Small-business owners
➢ Managers and team leaders
➢ Professionals from any field
➢ Wedding Professionals
➢ Funeral Professionals
➢ Anyone who wants to learn about the LGBTIQ+ community!
Lifetime access to the course

Short 5-10min sections

Pause and resume the course at your convenience

Additional reading material and resources
Tired of walking around on eggshells around your LGBTIQ+ clients? Worried about unintentionally offending them by using the wrong pronouns or misgendering them?
Or has someone close to you come out as LGBTIQ+ and you want to be a good ally but don't know how to be?
Either way, this introductory course is for you!
Take your first step to understanding more about the LGBTIQ+ community. Learn about the everyday struggles and experiences of LGBTIQ+ people and how they differ from the general population.
Bronte Price gives us a glimpse into the experiences of the LGBTIQ+ community. Learn more about LGBTIQ+ Inclusive language and the struggle for equal rights in this premium introductory training course conducted by The Equality Network.
About Instructor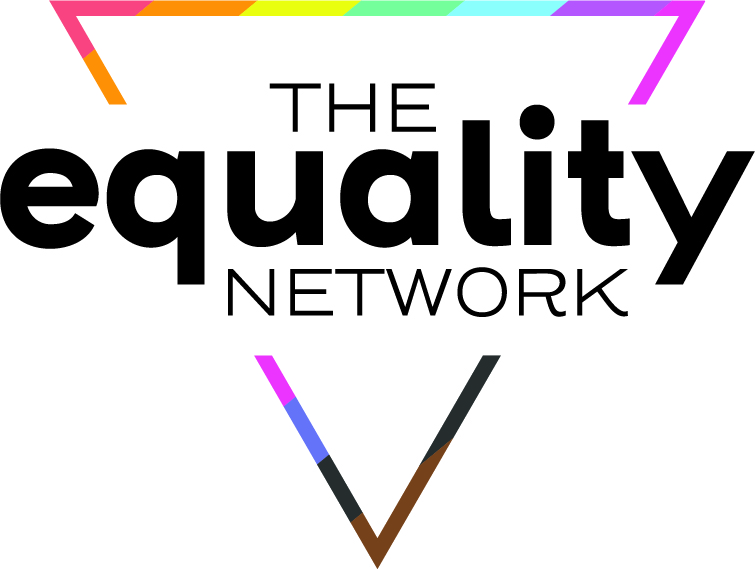 Login
Accessing this course requires a login. Please enter your credentials below!